Phoenix lands Fortune 1000 company headquarters relocation
A Fortune 1000 company headquarters is relocating to Phoenix.
Carlisle Cos. Inc., now based in Charlotte, is moving more than 120 C-level, executive and management positions into Kierland One, 16430 N. Scottsdale Road in Phoenix on the southwest corner of Greenway Road.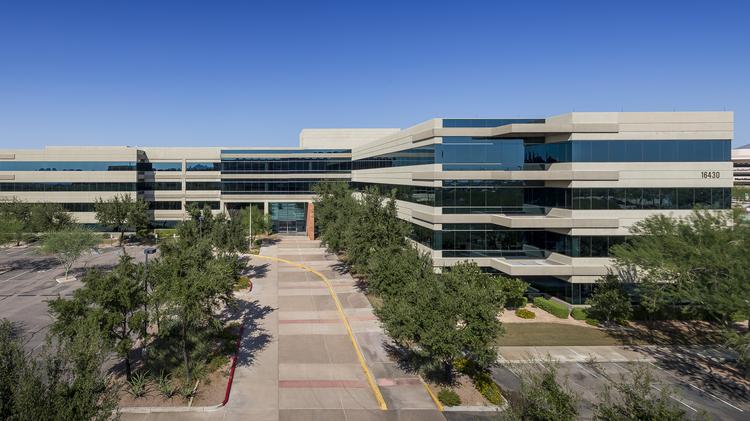 Enlarge
Carlisle Cos. Inc. is moving its corporate headquarters to Phoenix, taking 46,000 square… more
CBRE
Carlisle, a $5.5
billion global manufacturer of varied products, has five divisions
located around the U.S. By December this year, all company operations
and leadership for all five divisions will be located in a nearly
50,000-square-foot fourth-floor headquarters suite.